10.07.2018

What's in the making... Architecture with architects II
by Otherwhere
Available now! 💥What's in the making... Architecture with architects II by
otherwherepublishing
!! Thank you so much for inviting us!
What's in the making…II is the second in an ongoing series that aims to show the extensiveness that is 'architecture' and to posit a definition - or were we defying the possibility of a definition? - of what it means 'to be an architect' today. This publication, and this group of 9 architectural studios does not consider architecture as a built end product – four walls and a roof, or even, simply, something that can be built– but rather as the idea of it. A conceptualisation of the creative and explorative process that results in the act of design. More importantly, they all represent a different ideology, method and approach – while all of them, of course, exemplify a distinct definition maybe not of what is architecture, but of what it means to be an architect. Yet is the extreme diversity of these projects, like their key identities, part of looking for an answer to current complications? Do these young architects experiment and research simply because they can, or because they aim to build on the foundations of the future?
Sammen med OMMX, Tomas Dirrix, Norell/Rodhe, Fosbury Architecture, Veldwerk Architecten, Nicolas Dorval-Bory Architectes, Dyvik Kahlen Architects og FAKT.
06.09.2017

Artikel om Rotunda i Aarhus Onsdag
28.07.2017

Tokyo igen.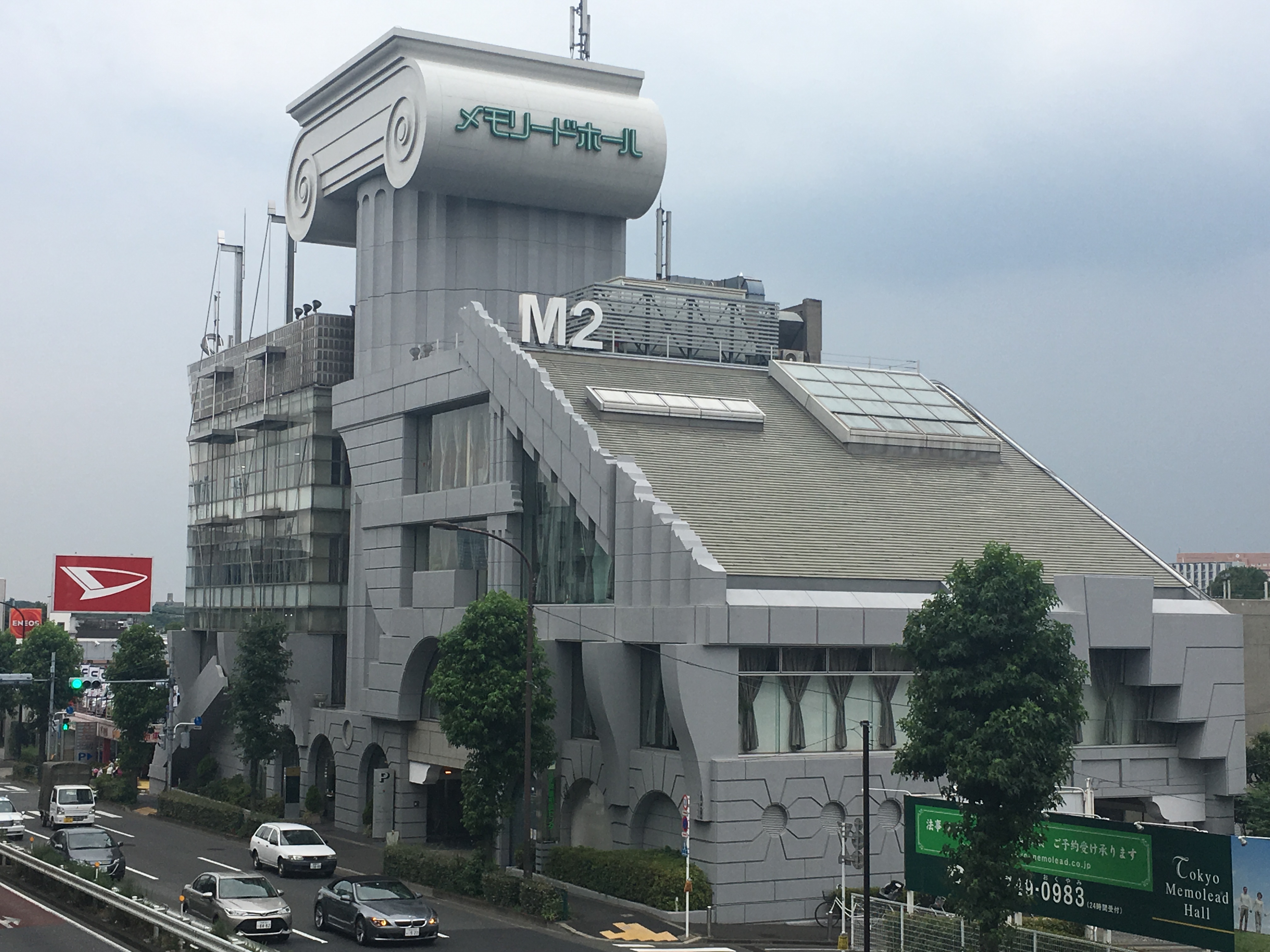 29.05.2017

Rotunda åbner!
20.04.2017

16.03.2017

https://
www.youtube.com/watch?v=pRg-FwgFH0Y
23.02.2017

https://www.arkitektforeningen.dk/kulturbypavillon
08.11.2015

29.10.2015

Tokyo
07.08.2015




15.07.2015

12.06.2015

Big Spring Rodeo, Texas